Baldwin High School

Business Partners
Join the Class of '77 Networking Group. Send us your information and we'll post it here. We're always looking for a few good women and men to support
Computer Repair & Network Service

Inline Image Not Displayed

Dental/Medical Equipment

G.A.Spina Dental Equipment
Supplies & Service is a supplier to the Dental/Medicel market. I have been importing 40 foot containers of latex, vinyl and nitrile glove from malaysa since 1985. We sell them to many types of companies, such as Dental Offices, Medical Offices, Food Handling,Tattoo Artist, Day Care Centers, Schools, Nursing Homes, Painting Contractor, Manufacturing, and Furneral Homes.
See our product line at www.spinadental.com
Owner Greg Spina
The business is located at 77 Terence Dr,
Pittsburgh, PA 15236
1-800-321-0351, Fax 412-653-5496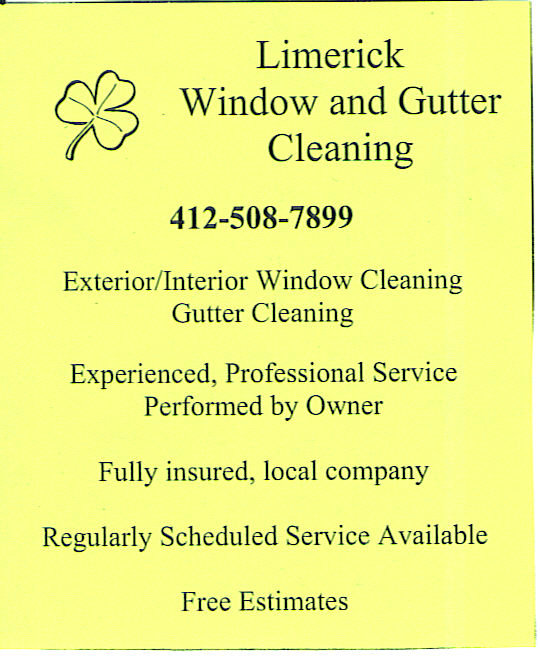 Heating and Cooling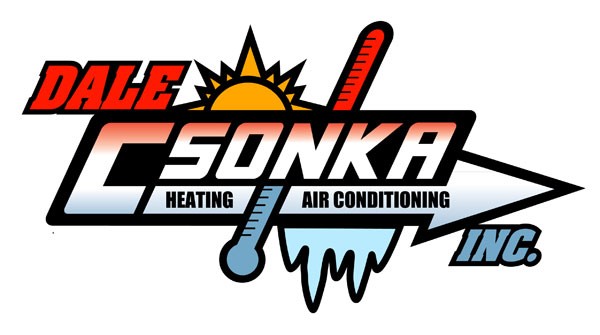 Csonka Heating & Air Conditioning Inc
In business for 16 years, we mainly install Rheem and Trane equipment but will service any type of furnace. We do oil which a lot of companies do not. We will go just about anywhere in the Pittsburgh area except East...Monroeville, Murraysville, Irwin etc... In business for 16 years.

Schneider's Dairy, Inc. Schneider-Valley Farms Dairy
726 Frank Street 1860 East Third Street
Pittsburgh, PA 15227 Williamsport, PA 17701-3923
412-881-3525 570-326-2021
Edward W. Schneider, Jr.
Vice President